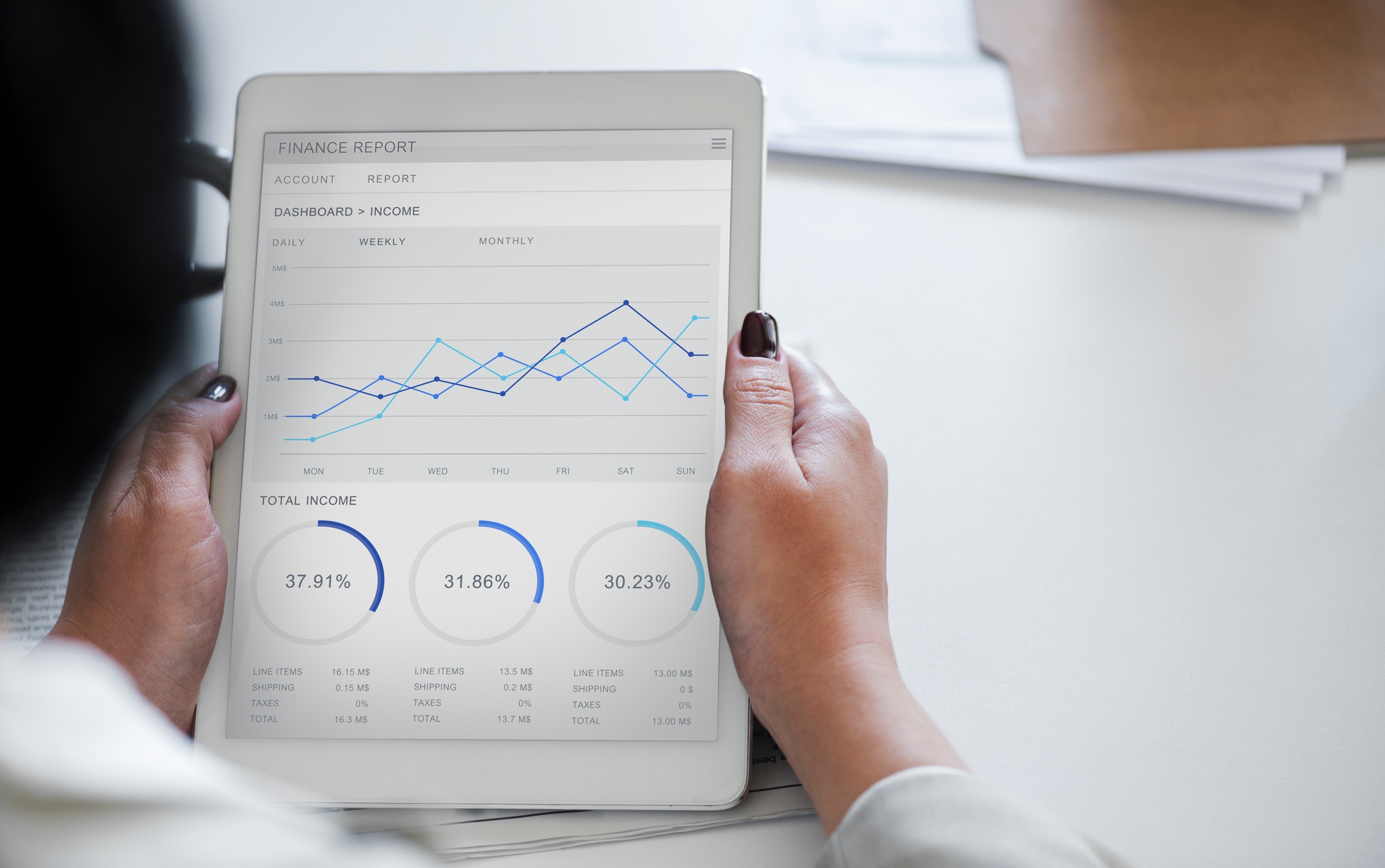 As your business grows, so should your financial forecasting ability. You need someone with clear insights to offer strategic, operational and tactical recommendations to your high-level executives.
Whether you're looking to onboard or outsource a Financial Planning and Analysis (FP&A) professional, the fact remains: if they don't understand your business, your industry's pain points, and your competitive landscape, you won't be getting the best possible advice.
Related: What does a financial analyst do?
The FP&A Profession is Evolving
Historically, a financial analyst has needed very strong financial and accounting skills. However, the emphasis placed on technical acumen has shifted. Where once it was the primary qualification, it's now seen as one of several necessary skills in an evolving role, according to an analysis by the Association for Financial Professionals.
Someone who has substantial accounting and financial analysis experience without the corresponding industry knowledge and people skills may have a blinkered view of broader industry trends. This can create a silo-ing effect that negatively impacts their ability to adapt to new concepts or to understand key aspects of your company.
A financial analyst is, first and foremost, someone who analyzes your current business practices, identifies problems and forecasts future cash flow, investment opportunities and acquisition opportunities. The role is largely forecast-based – as opposed to accounting functions, which are backwards-facing.
With the rise of big data, one important analysis question regularly facing FP&A professionals is which data to use and why. The ability to quickly identify your organization's KPIs can best inform this decision, and that's a skill developed through deep industry familiarity.
Related: Profitability Analysis—How to unlock your company's profit potential
Success Story: Leveraging Your FP&A Expert
For example, a clothing startup that sells luxury outerwear may be considering a Shopping on Instagram program for its primary product line. An FP&A professional without industry knowledge would likely provide a rote assessment of the financials.
On the other hand, someone with strategic experience in fashion and retail could question whether Instagram is the best place to meet the company's older, higher-end customers, who expect white glove service. And, a financial analyst with social media marketing experience could pull analytics to assess the number of the company's target consumers on each social platform and their likelihood to spend via mobile, providing key insight before a new program launches. In other words, a new hire with specialized experience relevant to your industry is able to add more value.
Related: Does my business need a financial analyst?
Soft Skills and Industry Knowledge Click
In addition to a comfort with big data, the role of an FP&A professional requires substantial communication skills. This is particularly salient during the on-boarding process. For example, a remote, outsourced financial professional who understands your industry will likely get up to speed far more easily than a local hire who has little understanding of your specific industry.
Why might this be the case? A financial analyst will need to work with every operational department within your company, regularly getting and providing data and insights. As the thought-leaders at FPAexperts.com note, business partnering is a crucial skill for a high-performing FP&A hire. Those with industry knowledge will be able to build rapport and gain trust more quickly, since they will be able to discuss strategy and research needs in-depth with your managers. As a result, understanding and gathering data quickly (especially initially) is far easier if they already know the key issues facing your company.
Similarly, as an advisor to executives, a financial analyst must be able to succinctly describe complex financial concepts in easy-to-digest terms. This requires someone who has an advanced industry awareness—especially because the FP&A role increasingly demands the ability to perform ad hoc analysis on niche problems. Working with key stakeholders to develop overall research parameters, project goals and reporting metrics for such an assignment requires substantial people skills and substantial industry acumen.
Related: How Paro helped Tenacity save $48,000/year!
General Experience is Still Important
Of course, experience still matters. Any financial analyst must have strong corporate finance aptitude, accounting and reporting experience, and demonstrated statistical expertise. But ability is ability. Rather than looking for someone who has fifteen or twenty years of experience in finance specifically, it may make more sense to consider engaged, inquisitive individuals who not only have several years of experience within the FP&A field – but who have also demonstrated experience within your industry.
Consider, for example, an FP&A professional who has previously worked in operations within your industry. Or someone who has a strong understanding of marketing and logistics within your company's competitive landscape. How much more valuable would that individual's insight be? This additional experience would help them spot anomalies in your business, conduct far more perceptive variance analyses and suggest far more relevant improvements to your business processes.
As a provider of business intelligence, a financial analyst needs to understand your business. That's best done by having worked within your industry in a variety of areas. Industry-specific experience is highly important and should be prioritized over finance-only experience.
The Future is Remote
Where once you would be limited by geography in your search for an ideal FP&A professional, that's no longer the case. With the availability of video conferencing, cellphones, office-wide IM-systems and email, virtual employees seamlessly integrate into nearly any office environment. As you look for your FP&A professional, open the pool to as many candidates as possible. Make the best hire, don't limit yourself to the local hire.
An outsourced financial professional may be the person who has the technical perspicacity and industry experience to help you think through your company's future. In an increasingly digital world, you owe it to yourself to make the decision that best fits your company's long-term goals – and that's the financial professional who understands your industry.
{{cta('b5d6354f-8401-4c11-8601-ae6d59246699')}}